Autumn might just be the most challenging season to dress for—don't pretend it's not. Between haphazard weather and confusing temperatures, it's easy to feel disheartened about your wardrobe during those in-between seasons. 
Together with the style experts over at Highpoint, we've curated a list of top trends for transeasonal dressing. From up-and-coming colourways to classic essentials, the team's behind the likes of Stylerunner and Mecca spill their takes on upcoming fashion trends.   
Elite Eleven Sporting | Flare Leggings 
In case you missed it, flare leggings are flying off the shelves, and we can 100 per cent see why. The crew behind Elite Eleven Sporting have been credited with kicking off this trend, selling a casual $150,000 worth of leggings in just one month. We get the craze—they might just be the perfect trouser. With a few clever styling adjustments, you can sashay from the gym to brunch easily. Plus, a stretchy waistband is always a good thing—you even have a choice of high-rise or V-shaped. These coveted babies come in three go-to colourways; black, mocha and cloud grey. We'd style them with chunky sneakers, an oversized blue office shirt, and flashy gold jewellery to glam them up. Consider your Autumn 'That Girl' aesthetic sorted. 
Mecca | Nude-Pink Makeup
Charlotte Tilbury is no stranger to setting the tone for viral, cult-status beauty products. TikTok launched their cream blush into the makeup zeitgeist while every influencer under the sun raved about the Hollywood Flawless Filter Foundation. We expect nothing different from the latest additions to their go-to Pillow Talk range. Building on the original nude-pink hues of the flagship lipstick, the new range boasts a compact highlighter, four-pan palette, lip and cheek cream, mascara and dreamy highlighting wand. We can't wait to get our hands (or face) on these—catch you at Mecca.  
Stylerunner | Transitional Trench Coats 
Autumn is a time to embrace neutral colours and cosiness. Styerunner's latest drop of their own brand, Stylerunner The Label, does just this. You'll find a slew of your favourite shapes on the line-up, elevated with new colourways or interesting design accents —  but our favourite piece is definitely the Alma Trench. Designed for life and everywhere it takes you, this effortless outerwear will transition from studio to street and beyond. Coming in both beige and black, this is a winter staple that you'll want to wear every day. And if you're after some additional warmth under that trench, their eco-conscious sweats are the perfect purchase for both active and athleisure wear.     
Seed Heritage | All About Apricot 
The brand new Seed Heritage flagship store only opened up a few months ago on Level 3 at Highpoint and is the perfect place to grab your Autumn staples. Whilst the previous Autumn seasons have been about earthy beige, deep brown and dreamy burnt orange. This year, the focus is on a softer shade of this colour family—Apricot. This pale blend of yellow-orange is a classic way to work something brighter into your wardrobe, without investing in a colour that will slip out of fashion. The crew at Seed Heritage recommend pairing this one with indigo denim for a fresh autumnal look. Head in-store, you'll find everything from coats to knitwear, pants and dresses decked out in this shade—book in a shopping day stat.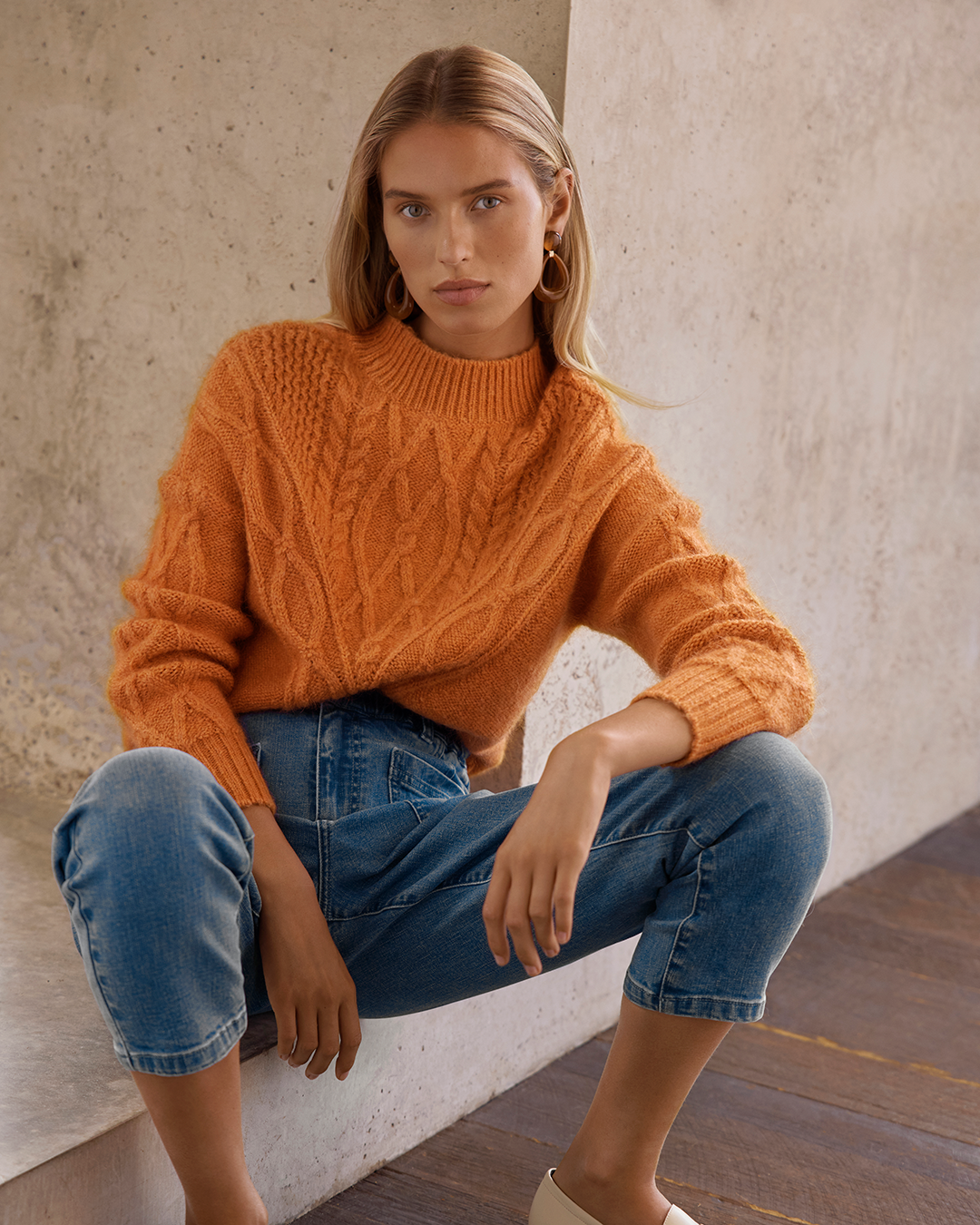 Exie | Confident Activewear 
With a background in tailoring and time spent on project runway, it's no surprise Christina Exie's brand delivers on the style front. The fitness-focused label delivers on technical activewear that effortlessly blends with street style. On Exie's new-in agenda is a kaleidoscope of bright colours, bold graphic lettering and unique sporting details. These statement pieces can take you from turning heads at the gym to mixing with your out-and-about wardrobe with ease. Our advice? This season, invest in a show-stopping activewear set that makes you feel like a baddie. Good luck adding just one set to your basket…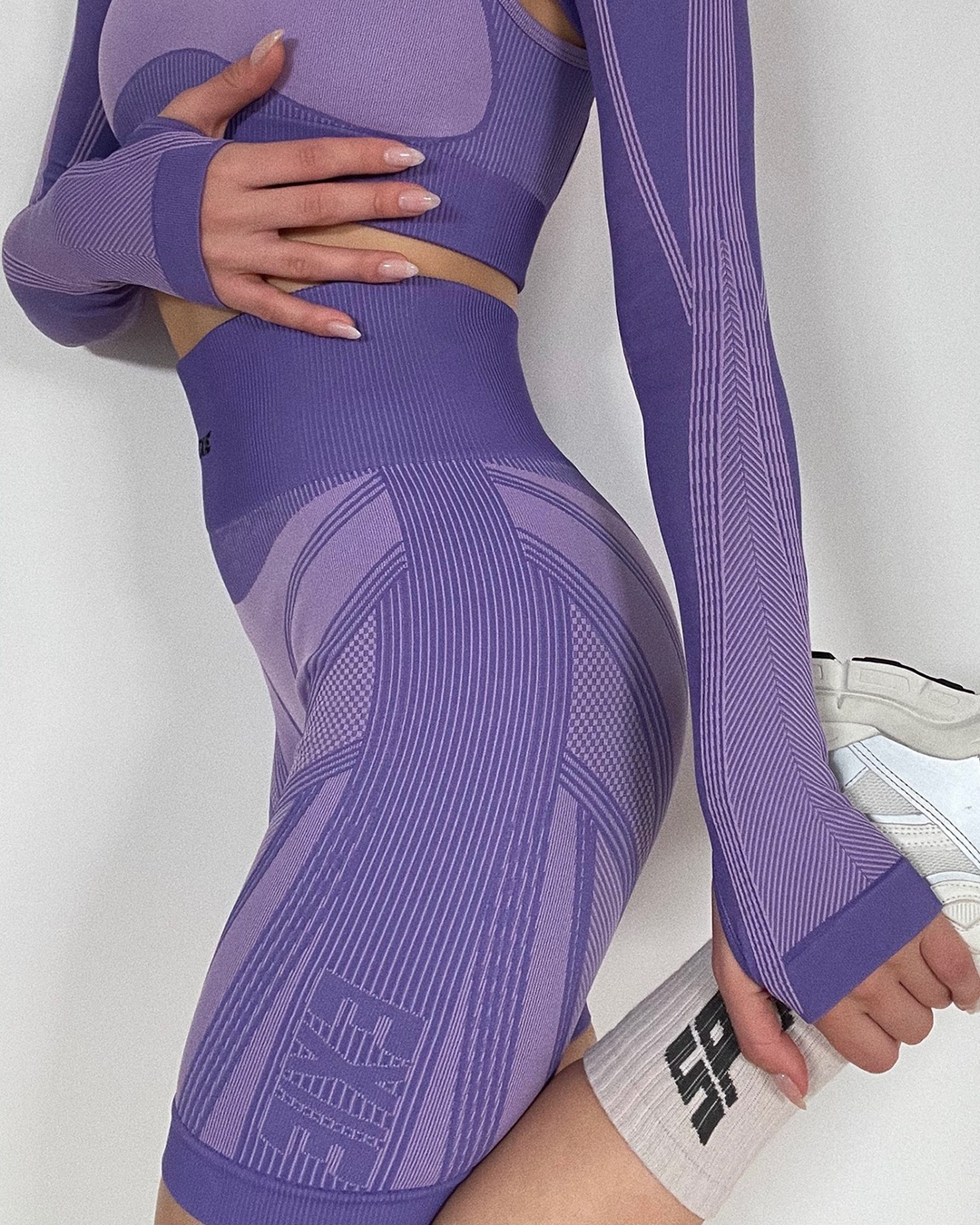 Witchery | Feel-Good Fashion 
There's no arguing that Witchery is the home of the most versatile piece in your wardrobe—a classic white shirt. The good news is that a staple from here will make you look good and feel good too. The brand's annual white shirt campaign has been backing the Ovarian Cancer Research Foundation since 2008, with a cool $14 million donated to date. This year's shirt is designed by the creative maestro, Michael Lo Sordo—a classic oversize shape that will endure many seasons to come. Do your closet and your conscious a favour and get around this feel-good fashion moment.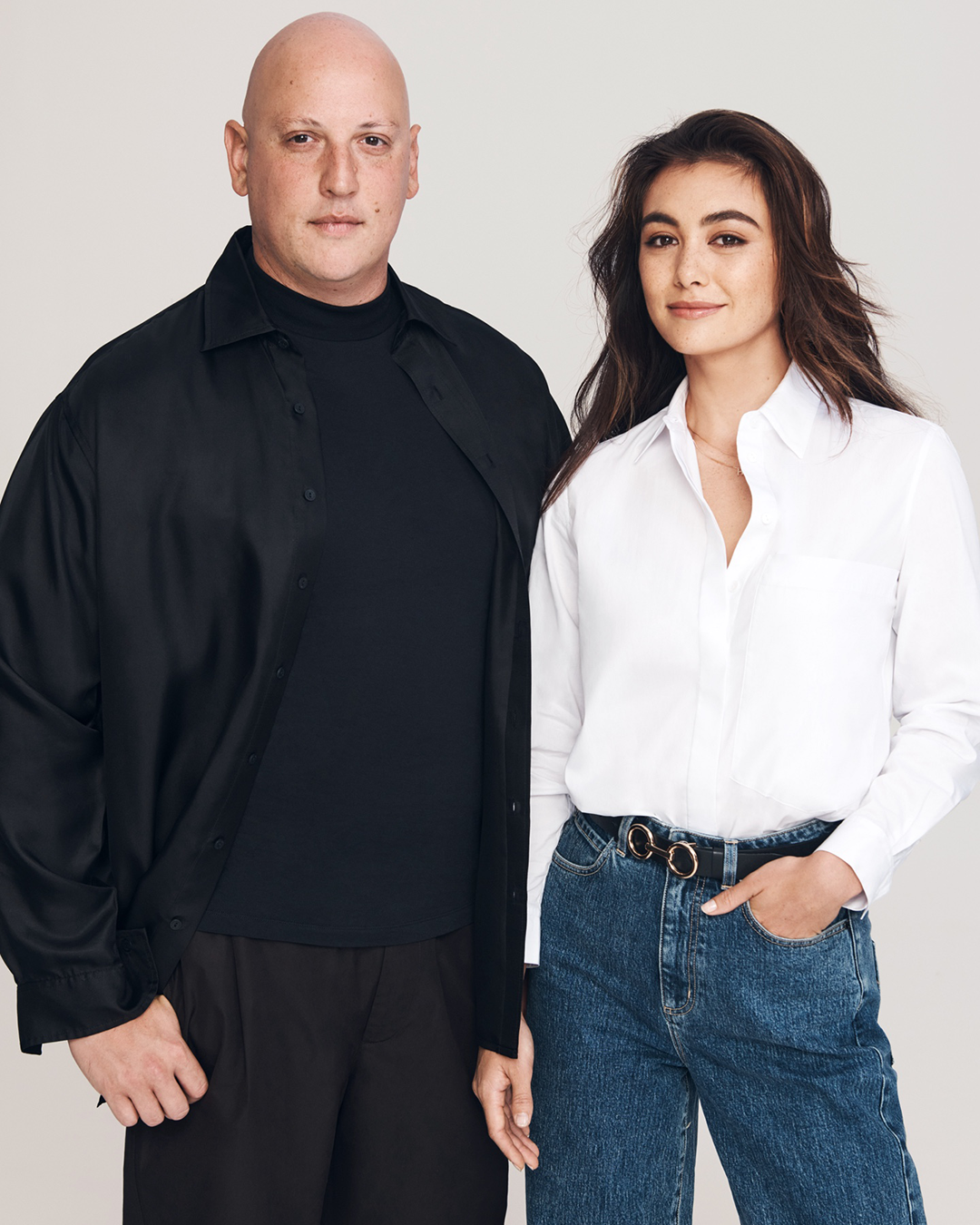 Beyond that oversized trenchcoat we're seeing EVERYWHERE, these are the trends you need to master transeasonal dressing. Lucky for you, they can all be found at the fashion mecca, Highpoint—check out their site now. 
Editor's note: This article is sponsored by Highpoint and proudly endorsed by Urban List. Thank you for supporting the sponsors who make Urban List possible. Click here for more information on our editorial policy.

https://www.theurbanlist.com/a-list/fashion-trends-highpoint